Language Immersion Program and The Canadian Experiences Program (CEP) & Insurance Payment Package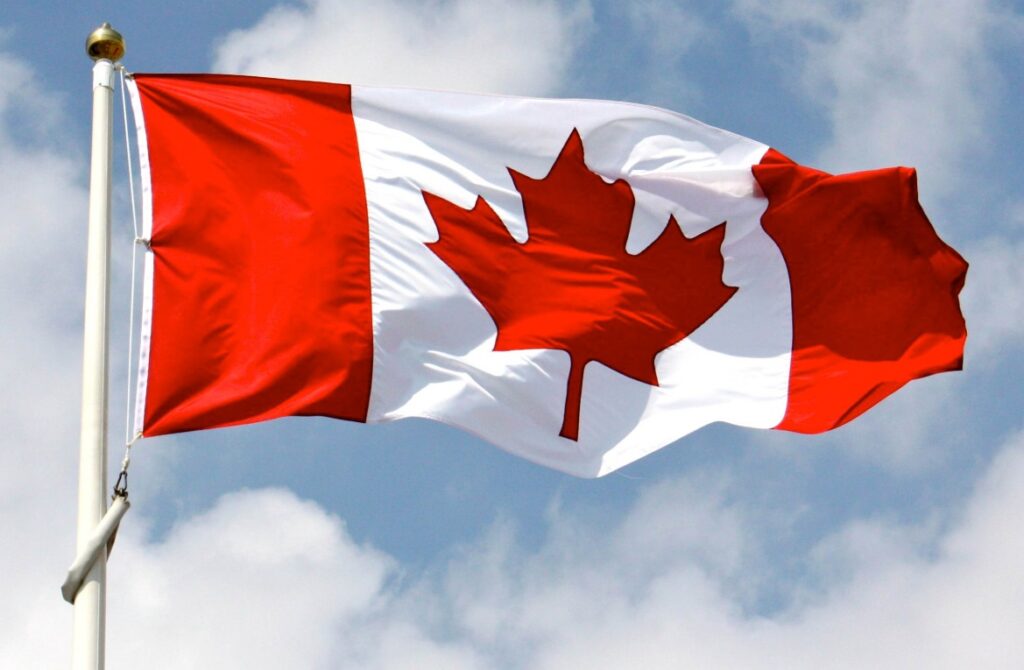 Canadian Experience Programs (CEP)
 Learning a language is about more than just in-class studies. To truly help you immerse yourself in Canadian culture.  Cioc Institute offers you 3 different types of " Canadian Experience Programs " (CEP).
Our CEP programs include full-time volunteering in the community, touring workplaces and learning first hand about different careers, and finally working and staying on a farm. These 3 programs are called ''Voluntern'', ''Career Tours'' and ''Farmstay''.
CEP programs can be done part-time during your studies, full time during a study break, or full-time after you finish studies. All programs are available in English and French.
| | | | |
| --- | --- | --- | --- |
|         Program |        Voluntern |         Career Tour |        Farmstay |
| | | | |
| --- | --- | --- | --- |
| Description | Full time, Project- Based volunteering | 2-3 hours tours in Canadian company | 2-4 week stays at a family farm, see nature up close. |
| Benefits | Amazing resume building experience, give back to the community | Learn more about workplace, great add on to studies. | Free room and board, first hand understanding of nature. |
| Requirement | English or french at lower intermediate level or above; aged 18 and above | English or French at lower intermediate level or above, aged 18 and above | English or French at lower intermediate level or above, aged 18 and above; physically fit with no major allergies |
| Duration | Full or part time, 4 to 16 Weeks | Single tours last between 1 and 4 hours | 2 weeks-4 weeks full time. |
| Placement Options | Project based placements in your field of study or work; all are done at federally registered charities in community service, the environment or wildlife protection | Single tours last between 1 to 4 hours. Most students choose a custom tour, and matched with a company that is close to their field of interest. Package tours available in Arts and Culture, Business, Culinary Arts, Engineering, Nature and Environment, Sport | Work at vineyard, Ranch, family farm, or craft farm |
| Location | Montreal, Quebec, Ottawa, Toronto, Calgary, Vancouver, Victoria | Montreal | Rural region of Quebec, Ontario, Alberta and BC |
| Languages | English/French/Bilingual | English/French | English/French |
Career Tours Program
Program Description
Career Tours:  is a unique add-on to your studies, in which you have the opportunity to tour a Canadian company, ask questions, and learn more about a certain career. Whether you're interested in aerospace, film, chocolate making, or finance – you can take a tour that will help increase your understanding of the field – while also practicing your English or French-language skills.
Tours can be done individually, or as part of a group. When you book a Career Tour, we will talk to you to find out your career interests, and then they will build a tour to match that. Each tour takes about 2 hours, and includes a guided visit of a workplace, a talk by a professional in your chosen field, and a questions and answers session. All tours take place during your period of studies, in the afternoons.
If you're not sure what type of tour you would like to do, there are several pre-packaged options available including:
Tour Options:
-Arts and Culture Tour
-Business tour
-Culinary
At a Glance:
-Half Day, Full Day, or recurring observation tours of Canadian companies
-Primarily observation ­based with some hands-on work
-All placements are unpaid
-Tours available for individuals or groups
-6 Packaged tour options available. Customized tours available on request
-Transportation not included. Tour leader included.
-All tours available in (English and French)
-6 weeks in advance of their desired start date.
Requirements
-English or French at a lower intermediate level or above
-Aged 18 and above for individual tours
[fluentform id="4″]