Accommodation, Insurance, Language Immersion Program & The Canadian Experiences Program (CEP)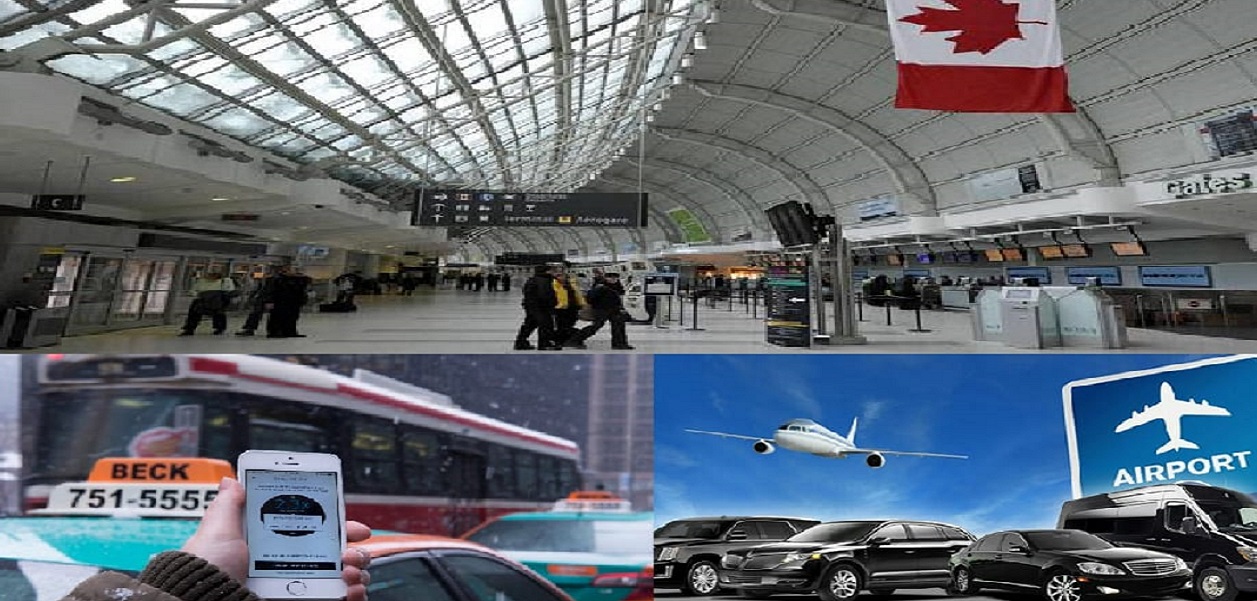 Booking services, educational packages are offered Language immersion program in french or in English.
We offer useful adventure options and activities and interesting experiences because we design trips to ensure a language immersion program. Like you, we want to share our experiences and a variety of trips, excursions, sports and social activities on the ground, find bargains, or just find out how to save time and money by preparing for the next adventure. We believe that travel enriches life.
Accommodation reservations are subject to availability.
Please order your Beck Taxi by phone at the airport.: 416-751-5555.
Taxi limousine -Airport Taxi & Limousine Service – Toronto Taxi 416-255-2211
Canada's hotels can be quite expensive. The cheapest solution is often a group of learners with a minimum of 25 people.
Note that single /double room are available only for one person due to the pandemic safety
Medical Insurance
Canada regulation requires that all international students be covered by a health insurance plan that meets government standards. Cioc Institute offers you the possibility to subscribe to a complete medical insurance plan for the low price of USD $2,5 per day. This plan covers emergency hospital and medical expenses, most prescription drugs, paramedical practitioners, and visits to a dentist in emergency cases. This customized health insurance plan allows you to rest assured that, should anything happen, you will be well taken care of. Only students who present a valid proof of medical coverage from their country that is also valid in Canada during their stay will be exempt from purchasing our medical insurance.